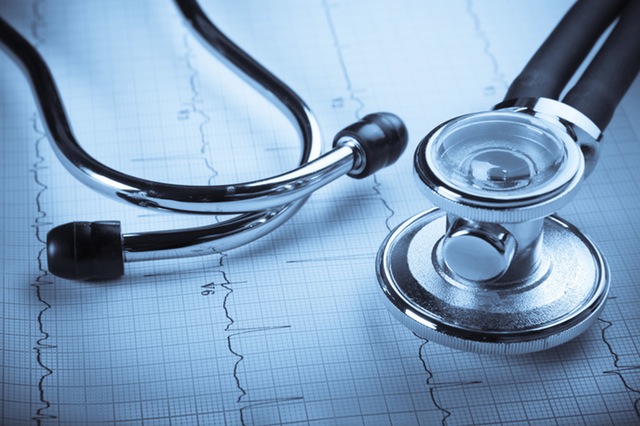 The PreMedical and PreDental Advising Office serves current UMBC students and alumni who are interested in attending medical, dental, optometry, podiatry, and veterinary school. The office provides guidance on the professional school application process and how students can best position themselves as applicants. Services are focused on professional school prerequisite advisement, assistance with understanding the competitive nature of admission to professional school and helping students to meet the expectations of professional schools, and any other relevant issues which are encountered as a student navigates through their journey to a professional education.
WELCOME NEW RETRIEVERS! For information and registration links for  our Summer 2021 Welcome sessions, follow this link
Are you looking for ways to develop your professional school applicant profile while clinical experiences are limited due to COVID-19 restrictions? Follow this link to our suggestions!